WordPress has been mostly used for creating custom blogs. Today there is no such limit to its functionality, since now you can easily incorporate an online store into your personal page. Thanks to new web templates created specifically for WordPress eCommerce plugin WooCommerce, you can build an astonishing online shop within your blog. For instance, if you are keen on fishing or bakery you can not only share your experience publishing photos, stories on your page, but also sell items related to your activity in your own shop. No need to search for an eCommerce platform among numerous ones available on the web and exhaust your budget. WooCommerce is a free and open source toolkit developed for users without programming skills. So, what made it so popular with the bloggers all over the globe? With the options of WooCommerce you can:
sell virtual and downloadable products;
set different variations of attributes for the items, i.e color, size, and edit product details with one click;
create promotional campaigns for shoppers using coupons and discount options;
share a discount in social networks with "Share your cart" button;
get a report of store performance, i.e., check statistics on top selling products and categories;
use the most popular payment gateways, PayPal, Beanstream, Google Wallet etc;
allow customers to create their account in your store and personalize its dashboard;
select different types of shipping including flat rate, free shipping, international and local delivery and much more.
Hundreds of website templates with clean-cut design and advanced page structure are offered for WooCommerce plugin. Architecture of the layouts in such templates allows you to beneficially locate featured products, items descriptions and customers' reviews. Creating of your own online store has been never so simple before. Here we present the most popular WooCommerce Templates of 2019 related to various spheres of human activity.These fully editable and 100% responsive designs incorporate sortable photo gallery widget allowing to view images as a gallery or a slideshow, advanced blog with options for commenting and social sharing, custom page templates and other set of valuable features. Their up-to-date and eye-catching designs will help you create a professional,and attractive online store inside your personal page. Drive more visitors and potential buyers to your blog taking advantage of the beautiful shop designs below.
Bellow, you will find 19 premium Bestseller WordPress eCommerce Templates 2014 that can make your ecommerce shopping store websites.
Also like:
Jewelry Store WooCommerce Theme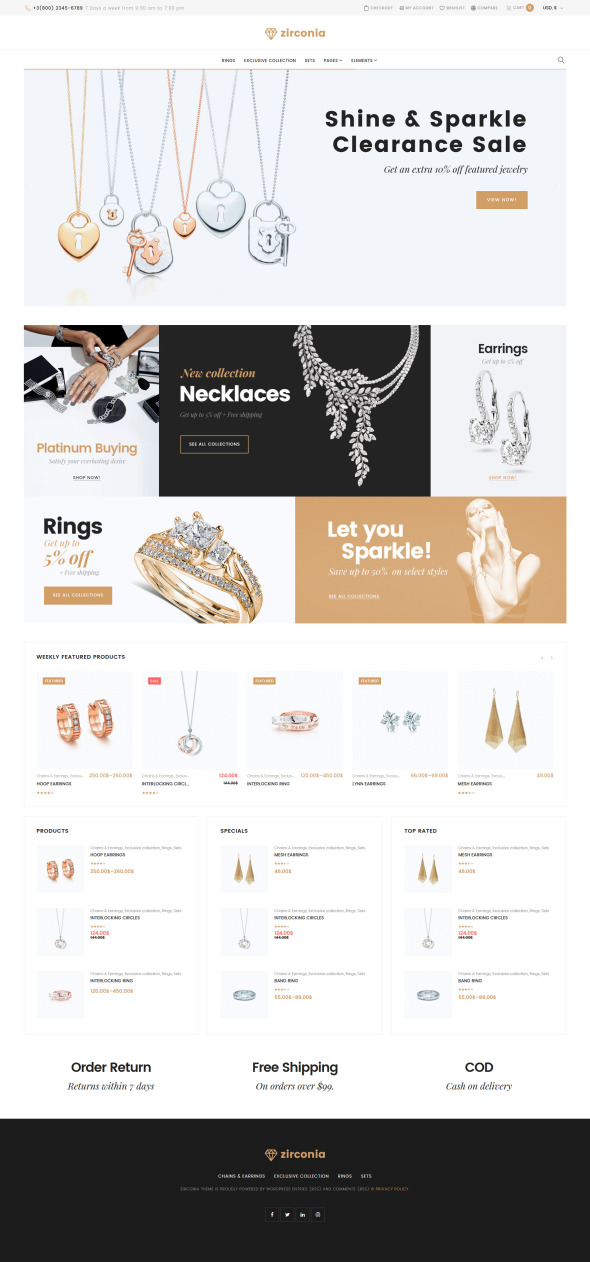 Jewelry Store Theme with a responsive design will look perfect on the different devices with all screen size resolutions. This template proposes your visitors more than just selling fashions and accessories, it provides a memorable virtual tour of your shop and an intuitive handling experience.
Kids Store ECommerce WooCommerce Theme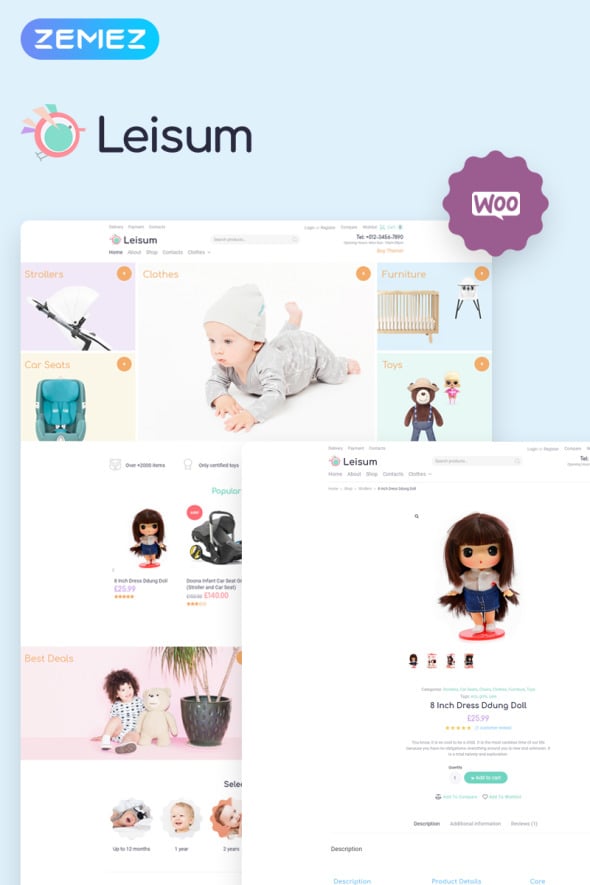 Whatever your passion is, it's time to share it with the world. The dashboard of the Kids and Baby Theme can be applied for different business goals or personal promotion. A lot of one-click features, secure payment systems, playful colors are the most attractive advantages of this template.
Best Store WooCommerce Theme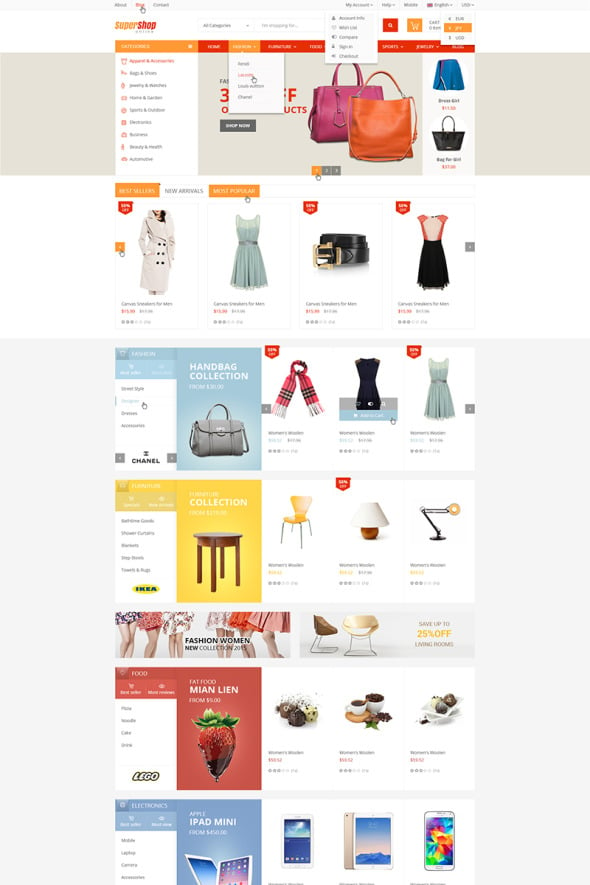 VinShop The Best Store WooCommerce Theme are extremely popular today. With this theme you can present a variety of pet accessories, animal supplies or offer various pet care services. You will enjoy a smart dashboard for the website administrator and your consumers will be happy with a fast and easy shopping online.
Nakes Lingerie ECommerce WooCommerce Theme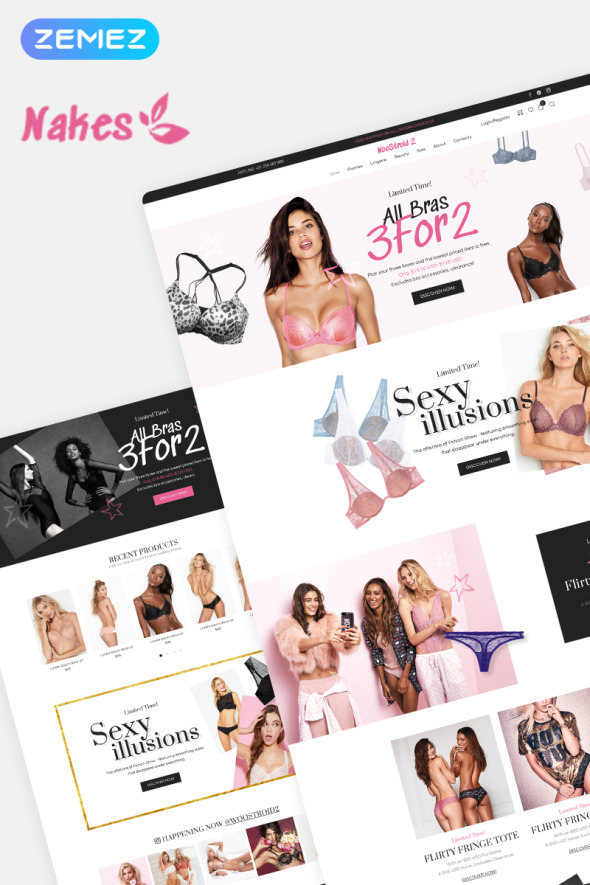 Create a shop&interactive portal for gamers, melomaniacs or cinephiles in 2-step installation and easy customizing. Let them not only feel at the right place while shopping, but also give an ability to visit a forum and check out the latest product reviews. Each item comes with a description, the newly added ones are posted on the stunning promo banners.
Naturio Food Store WooCommerce Template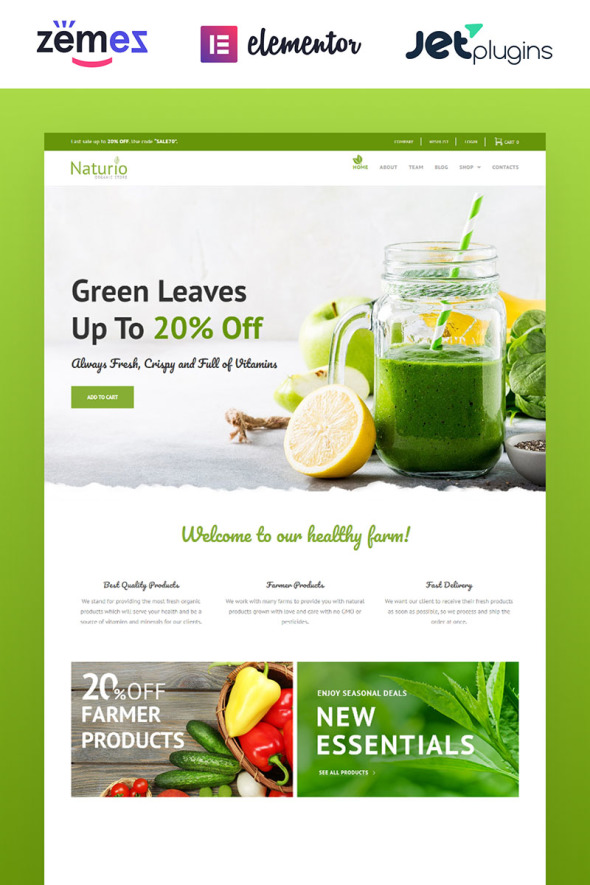 Drugstore Theme includes filterable portfolio, easy-to-edit slider with fading effects and a great range of custom widgets for social networking. The products are marked with "New" and "Sale" stickers. Green and yellow eye-catching design is just perfect for the drugstore business.
CarShop WooCommerce Theme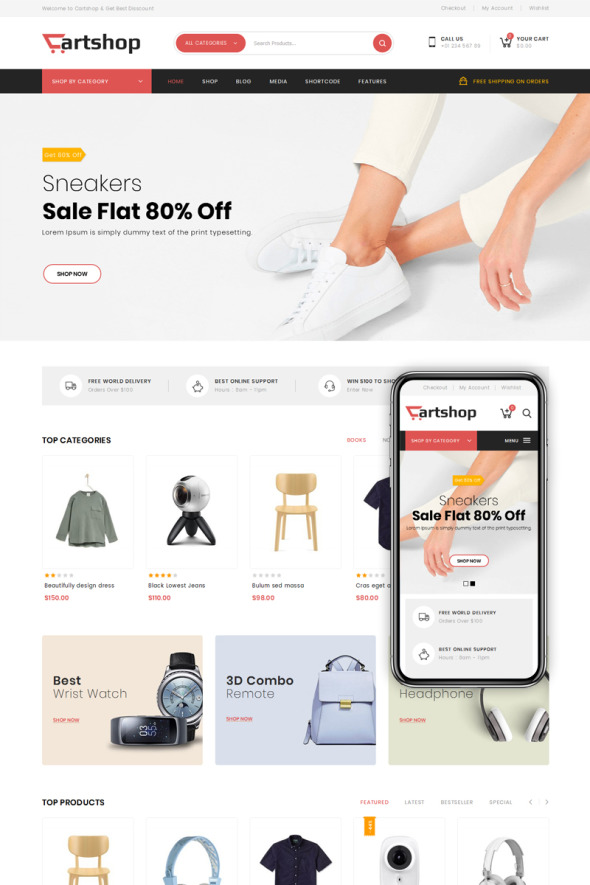 Turn your Online Store into the comfortable and real shop with this CartShop theme. The items are supplied with descriptions, additional information and reviews. The template is SEO friendly and fully responsive – such advantages will definitely increase the number of your fans.
Sport Nutrition WooCommerce Theme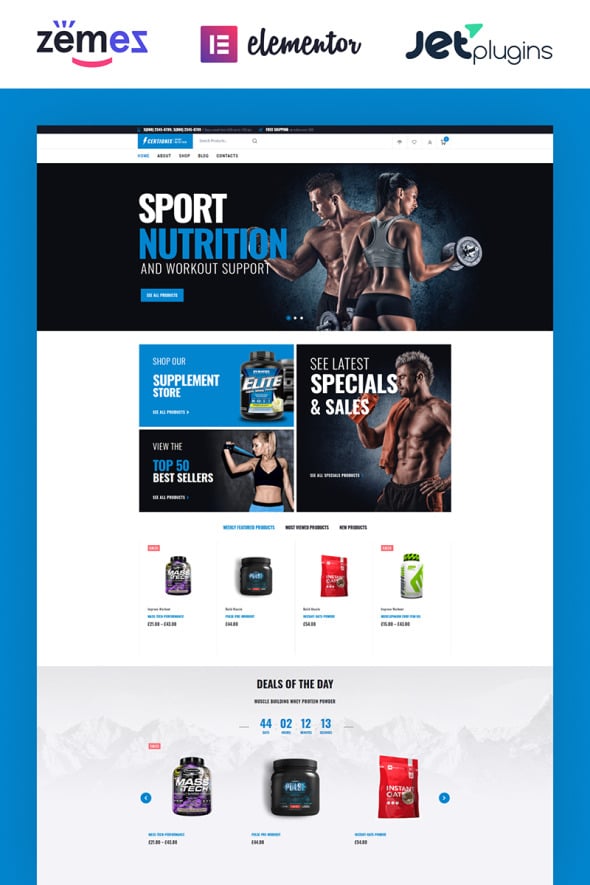 If you are a smallSport Nutrition Shop owner, hurry up to make your business prosperous online. You will be certainly attracted with the clear layout and handy top and side navigation of this template. Discover more great features by viewing a demo version.
Floristic Store WooCommerce Theme

You cannot keep cut flowers alive for a long time, but increasing a number of orders can help your business grow. With this Moto Store design you'll get a user-friendly interface for the website customization, responsive version for different devices, a built-in user area, ability to keep a blog. Several minutes to finalize the purchase on the checkout process is the biggest plus.
Online Wholesaling Business WooCommerce Theme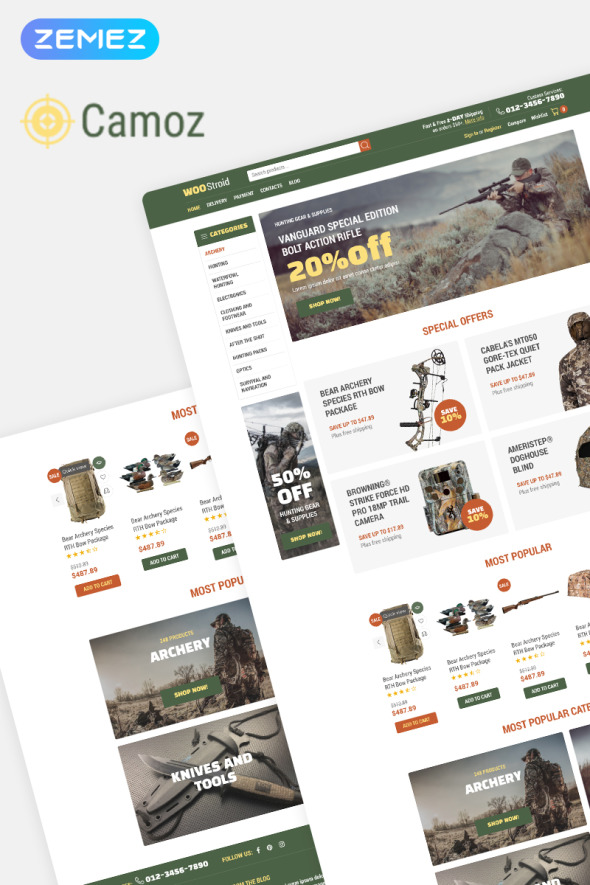 What can be easier for starting a solid business than a wholesaling? This Gun Weapon Hunting Template has been developed in the classical traditions with easy navigation and and strict blocks. No multiple pages on the checkout process, several popular Payment Gateways options including PayPal Standard, an ability to add unlimited products and much more attractive features can be found on the live preview page.
Adult Sexual WooCommerce Theme

All genius is simple. The visitors will value the range of products featured on the first page – a short presentation of all the items and services you can offer. The memorable visuals in modern black and green colors of the Adult Sexual Experiences WooCommerce Theme will not leave you uninterested.
Medical Equipment WooCommerce 3 Theme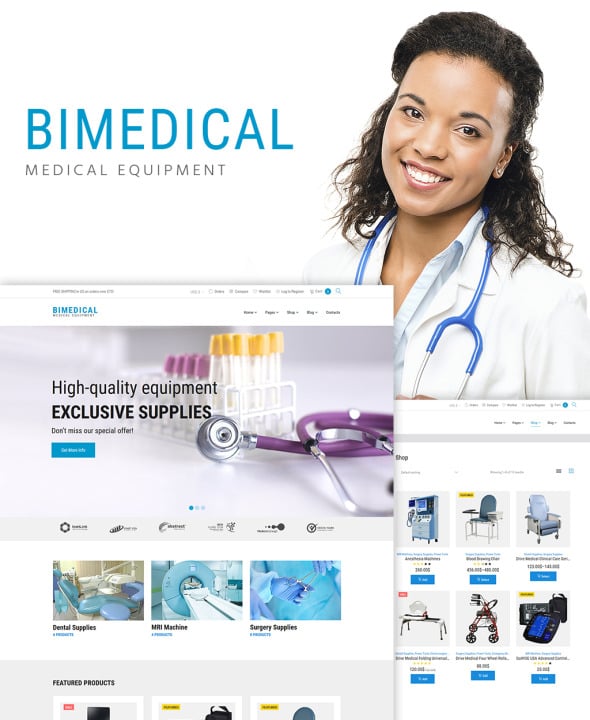 The design tasteful women will enjoy. The product images are differ in sizes and look more like the pages of the fashion magazine: the separated menu looks unusually cute. The customers who order dozen items from such store will be delighted with the one-click fast and easy feature. Be ready for positive impressions!
Coffee Store WooCommerce Theme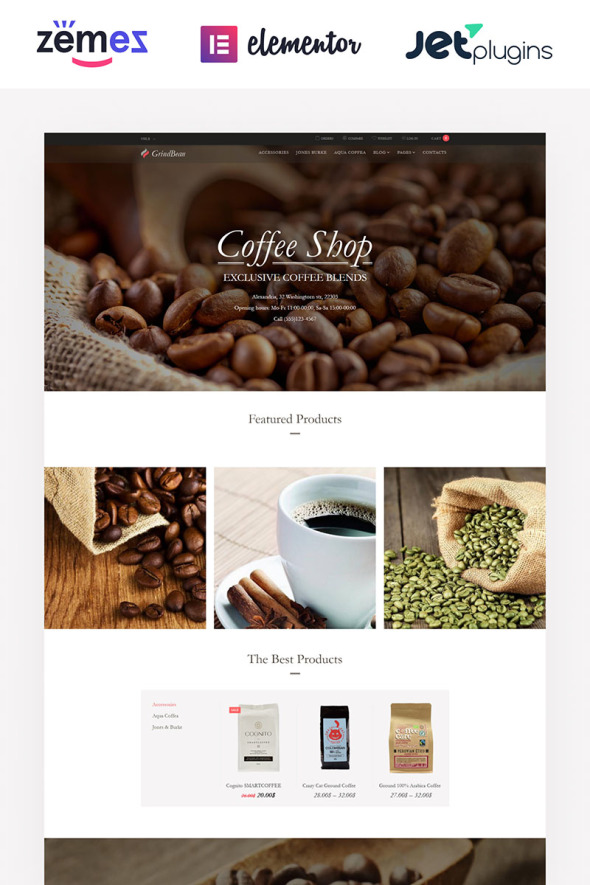 Massive black and red fonts look perfect for such a serious website. The blog is very rich and functional. Live help widget will definitely please the curious customers.
Electronic Toys WooCommerce Theme

Fall in love with a hairdo of your dream at first sight and let others do the same. A stunning slider with high resolution images will help you on this. Let your visitors be captivated by such a perfect design idea and they will surf through your site inspiredly.
Tools WooCommerce Theme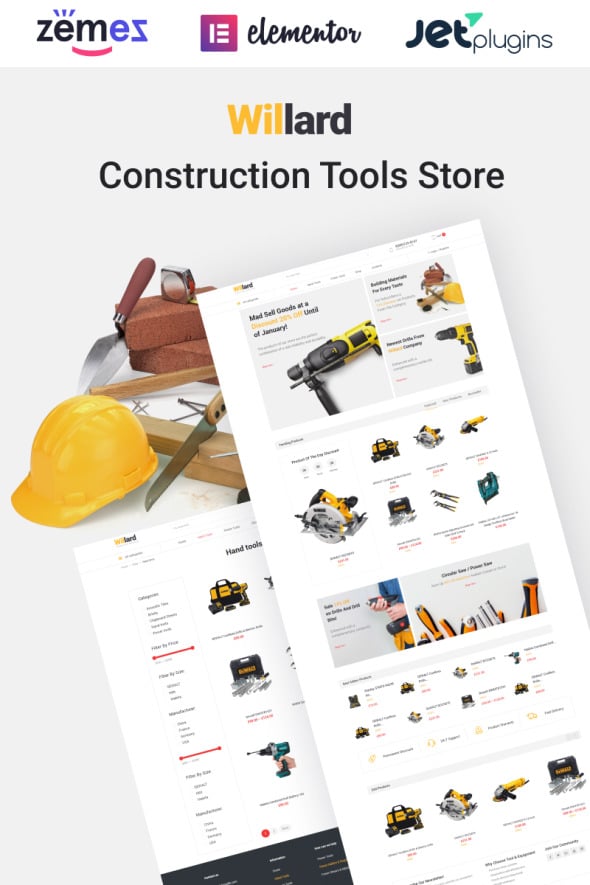 Transparent background in soft colors perfectly combines with the brightness of the main design. Each step at the checkout process is simplified, allows shipping to a different address.